Recently I have been listening to a lot of electronic music. Not really A LOT of it, but at least enough to make a decent playlist of. I have never been a big fan of the genre, but some of this stuff just really grows on you after a couple of listens. I didn't even realize there was a big DJ scene in Austin until recently this year during SXSW, when there was a DJ spinning at virtually every club and record shop in town. I didn't even own any electronic music until about two years ago, when I saw Austin's own
The Octopus Project
open for some other band, and I bought their cd at the show. I love you Toto.
Back to the subject. I have put together a playlist of some of this electronically influenced stuff for you to check out. Give them a listen, break out some light sticks and turn all the lights in your place off if you have to. I recommend you listen to these through headphones and sube el volumen. It's so much better that way.
Click on the artist picture for more.
Bloc Party -
Two More Years (MSTRKRFT mix)
Of Montreal -
Wraith Pinned To The Mist...
Hot Chip -
Over & Over
Ghostland Observatory -
Piano Man
Prototypes -
Je Ne Te Connais Pas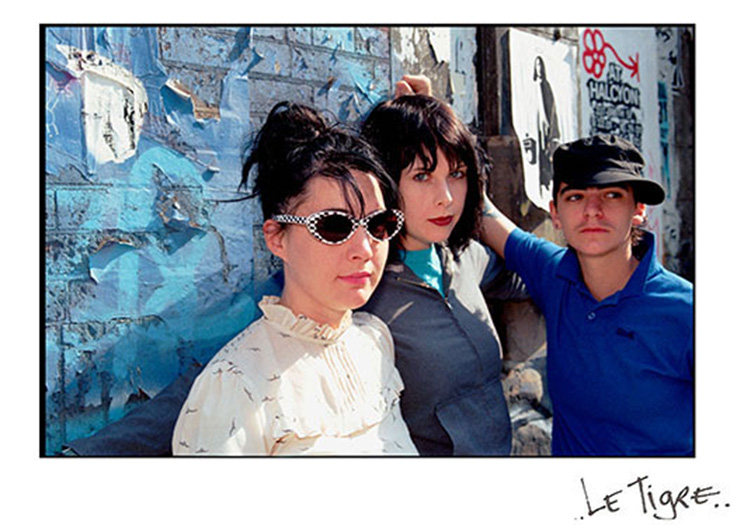 Le Tigre -
Deceptacon
Fatboy Slim -
That Old Pair of Jeans
Herbert -
The Movers And The Shakers
Billy Harvey -
Barnaby Jonze